FILTER BY: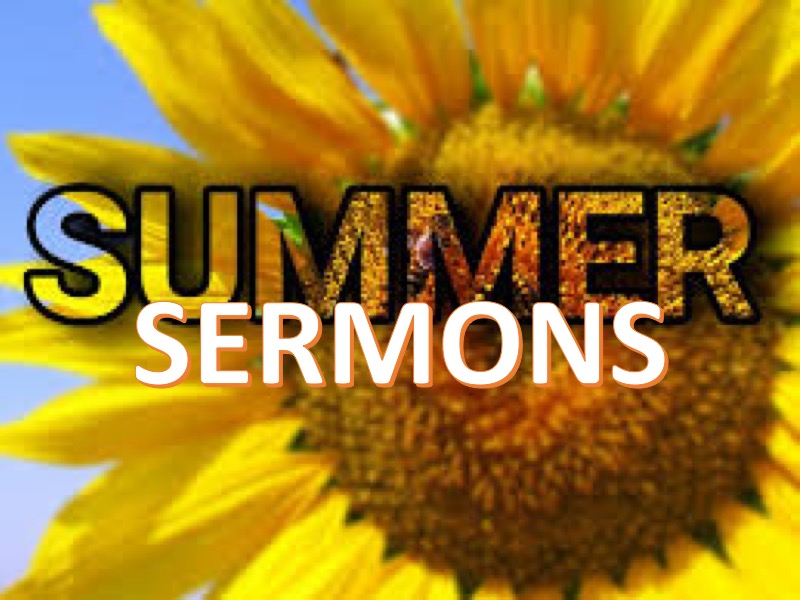 SUMMER SERMONS 2017
During the summer, I preach on a variety of topics, week by week. I do not generally preach any series. I follow the three-year schedule of readings. You can find it here: click here
Real and Eternal Life
John 10:10b tells us Jesus came to give us real and eternal life.